ILTCI 2023

If it's happening in LTC… It's happening at the ILTCI Conference!
Take the Lead in Denver, CO March 12-15, 2023 at the Sheraton Downtown Denver. Attendee registration is now open.

Back for 2023 – The Future Leaders Program! Check out the details and see if you qualify.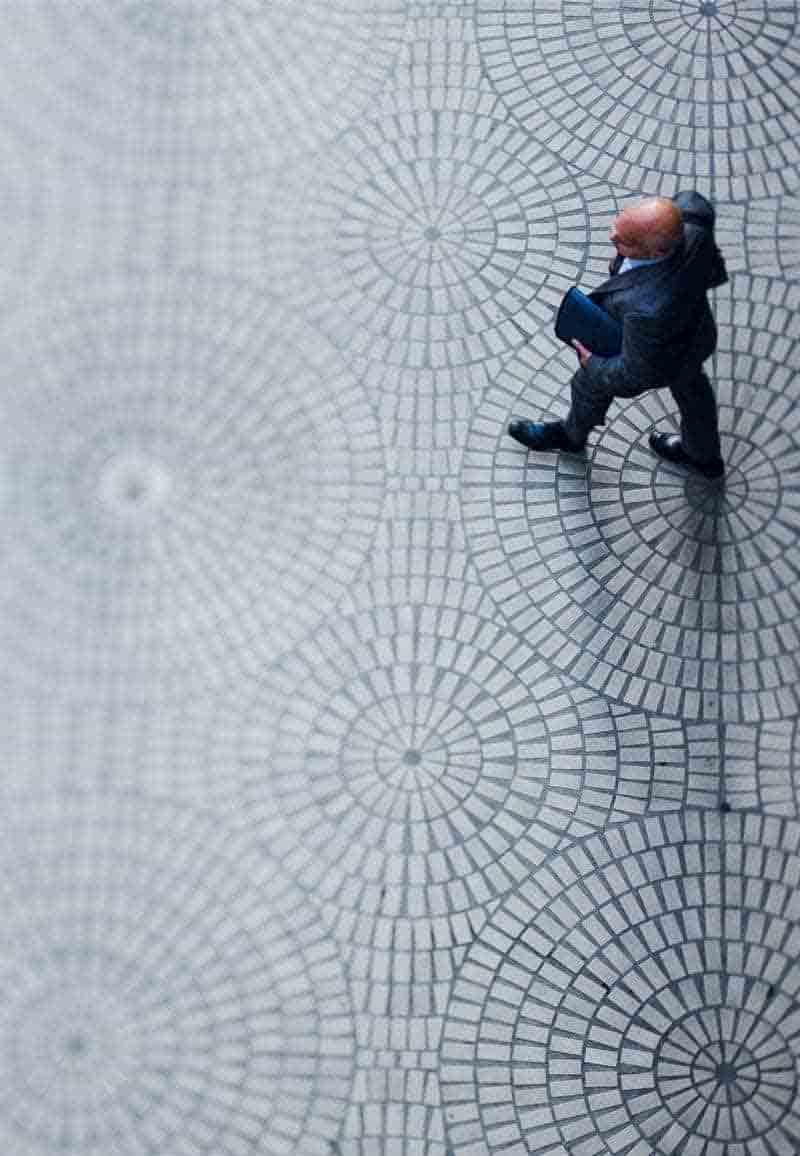 ILTCI 2022
Last year's conference was a huge success! Over 750 attendees from across the US attended. We look forward to bringing you another amazing conference in 2023.
Here's how our attendees self-identified the area of the industry they work in:
Sales, Marketing, Distribution

31.2%

31.2%

Actuarial & Finance

24.2%

24.2%

Management & Operations

21.6%

21.6%

Claims & Underwriting

12.5%

12.5%

Legal, Compliance & Regulatory

10.5%

10.5%