ILTCI 2022

We can't wait to see you all in person next year at the Raleigh Convention Center in Raleigh, NC March 20-23, 2022! Registration will open in the late fall.
Exhibitor and Sponsor Opportunities for 2022 are now available!
Have you ever wanted to speak at an ILTCI conference? Now's your chance! Use the link below to see what session topics we're considering for ILTCI 2022 and submit your contact info if you think any are a good fit for you to speak on.
Our 2021 stats were… 2,000+ attendees across 48 sessions resulted in over 12,400 session views! An incredible number that's higher than we've ever seen before.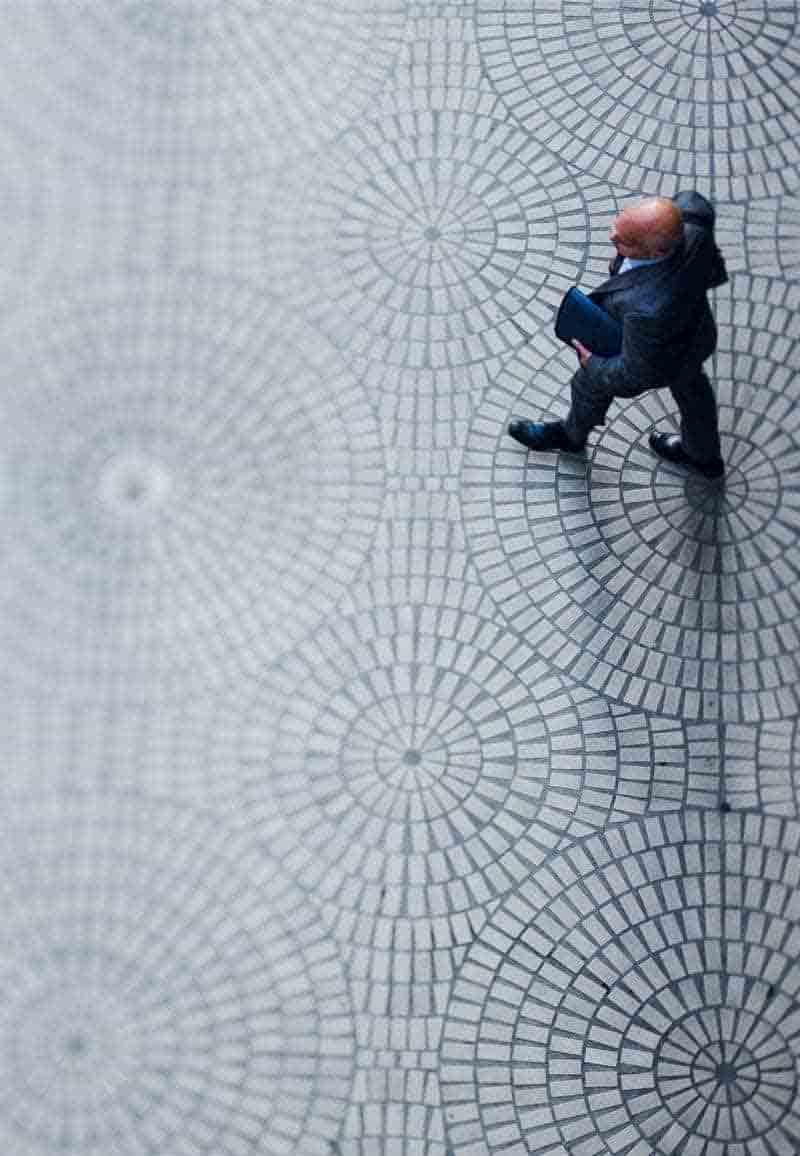 About ILTCI
The largest multidisciplinary Long Term Care conference in the US dedicated to connecting industry decision makers while providing dozens of educational sessions. Don't miss this once a year opportunity to be at the front of LTC developments!