ILTCI 2021 is going Virtual!
Our 2021 conference will be online. Details are still developing and we'll update the site as plans are put in place.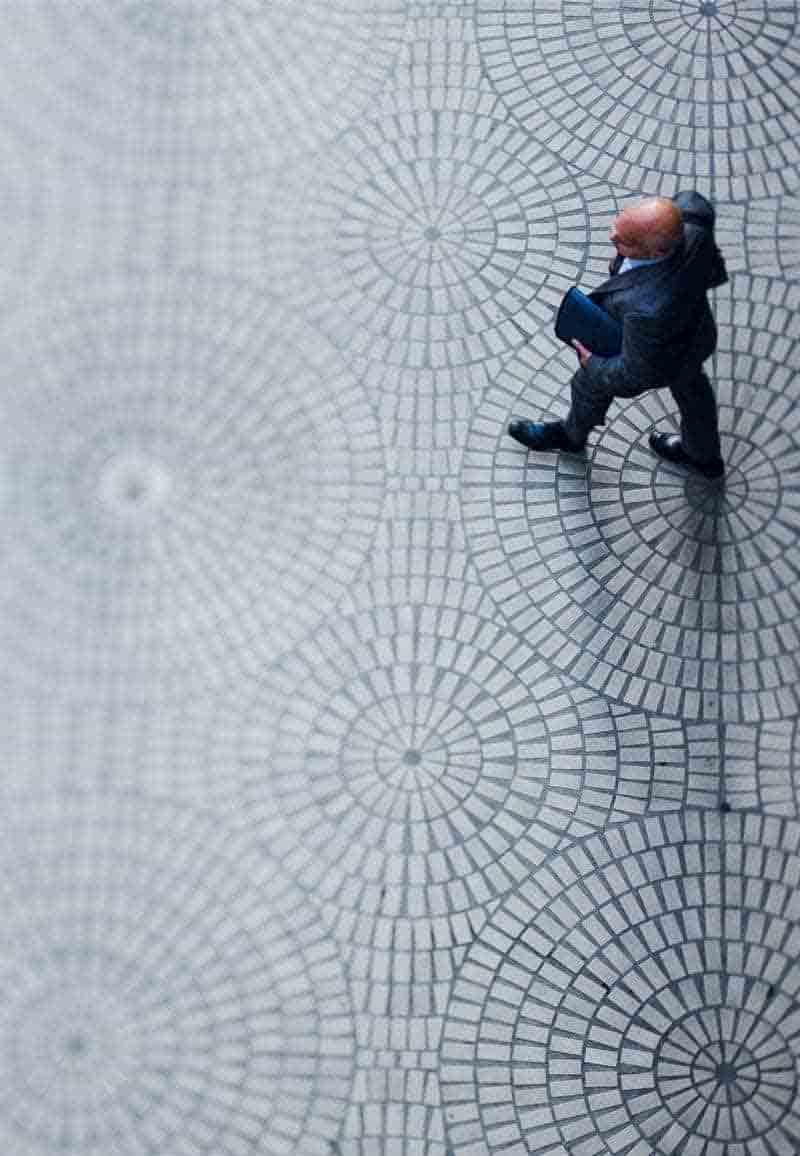 About ILTCI
The largest multidisciplinary Long Term Care conference in the US dedicated to connecting industry decision makers while providing dozens of educational sessions. Don't miss this once a year opportunity to be at the front of LTC developments!