Our 12/9 webinar with ILTCI Co-Chair Steve Schoonveld, Steve Cain, and Rhonda Montgomery discussing Long-Term Care Awareness and Family Caregiver Awareness was a great success.
Steve Cain of LTCI Partners discussed examples of how industry has utilized Long-Term Care Awareness month to inform advisors and their clients of the solutions available to fund their future Long-Term Care needs.
Dr. Rhonda Montgomery of TCARE discussed the role of informal caregivers and provide nuggets of wisdom based on decades of research and study.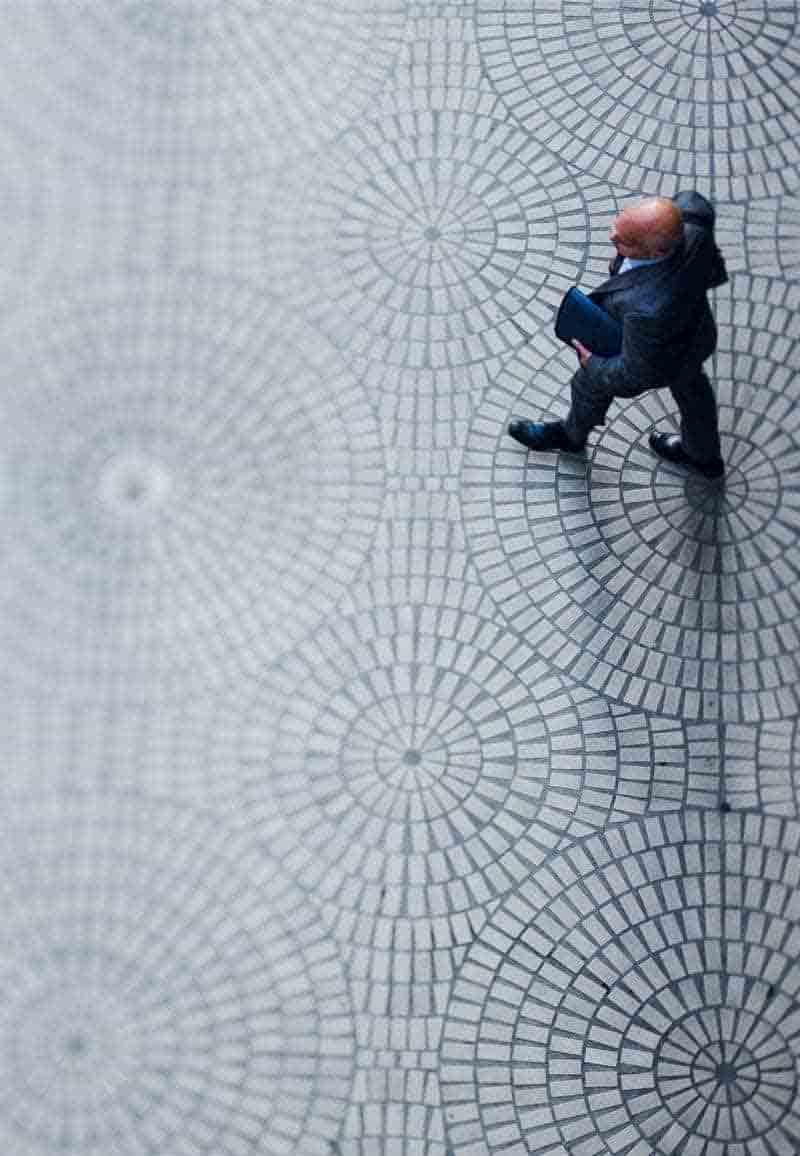 Covid Safety Protocols
Conference attendees will be required to follow the COVID-19 safety protocols in place for the Raleigh Convention Center at the time of the conference.  These can be found at the center's website: The Raleigh Convention Center in the Heart of Downtown Raleigh by clicking the "The City of Raleigh's COVID-19 Information" box.   At the current time, face coverings are required for indoor meetings, except when eating.  This requirement is subject to change, so we encourage attendees to check the convention center's website from time to time. We will provide any updates that we become aware of ahead of the meeting.
About ILTCI
The largest multidisciplinary Long Term Care conference in the US dedicated to connecting industry decision makers while providing dozens of educational sessions. Don't miss this once a year opportunity to be at the front of LTC developments!