Register NOW!
Check out our Sessions at a Glance, or use the Schedule option in the Nav Bar to review session options by track and register for sessions. Each session you want to attend you'll need to register for. We will be using Zoom Webinars as our platform for sessions.
ILTCI 2021 is going Virtual!

And FREE!
Join us on Tuesdays and Thursdays from 12pm – 4pm ET starting April 13th and running for three weeks through April 29th.
Pre-registration is now open for Week 1 sessions. Register now using the links under Tracks for this amazing series of 40+ educational sessions. If you are involved in the long term and extended care industry in any way you won't want to miss this event! In these unprecedented times we need new and evolving plans more than ever. For our clients, for consumers, and for our industry.
Join us in April to get on the forefront of innovation and change. Learn new and evolving solutions for Aging-in-Place with our newest track addition. We can't wait to see you all virtually!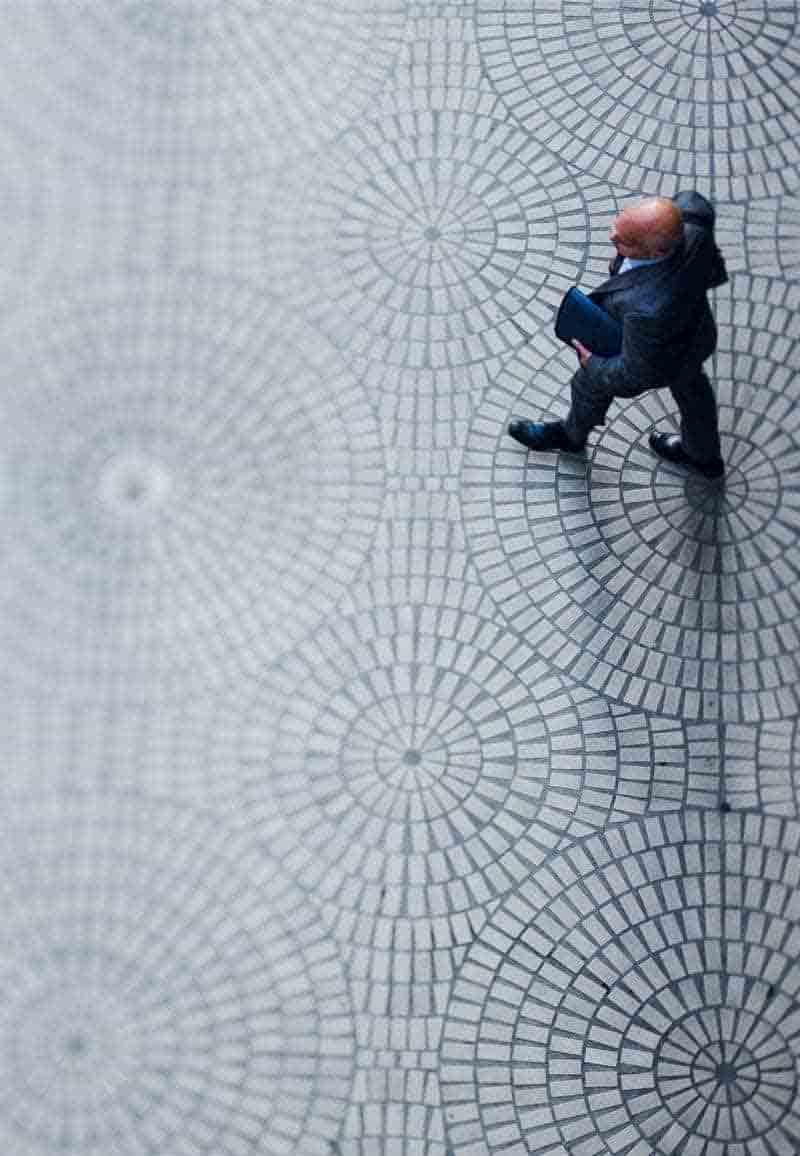 About ILTCI
The largest multidisciplinary Long Term Care conference in the US dedicated to connecting industry decision makers while providing dozens of educational sessions. Don't miss this once a year opportunity to be at the front of LTC developments!