ILTCI 2020 is Now CANCELLED
Frequently Asked Questions
Where will the ILTCI 2021 conference be held and what are the dates?
We are finalizing the details regarding the ILTCI 2021 Conference. We will release an email and update the website when the location and dates are finalized.
Do I need to cancel my hotel reservation?
Yes. You must cancel any hotel reservations to avoid penalties or charges for your room. You may do this online by linking from your confirmation email, going to the Sheraton website or calling the hotel.
Do I need to request a conference registration refund?
No. We will begin issuing refunds for your registration fee as soon as possible. To receive a refund, no further steps are required. Conference registration fees will be refunded in full in the next thirty days. Please allow the full thirty days before contacting us regarding your refund.
I already cancelled and received a refund less the $100 cancellation fee. Will that be returned as well?
Yes. We will begin issuing the $100 cancellation fee as soon as possible. To receive this cancellation refund, no further steps are required. We expect the processing of these cancellations to be completed in the next thirty days.
My company is an exhibitor and/or sponsor. What will happen to the fees that were paid?
Over the next thirty days, individual emails will be sent to all exhibitors and sponsors. We appreciate your patience as we finalize options for you.
Will the 2020 educational sessions be held in 2021?
We will begin planning for the ILTCI 2021 conference this spring. Individual track chairs will reach out to discuss options with 2020 speakers to determine the relevancy and feasibility to conduct their session in 2021. We are also exploring options to conduct some of the 2020 conference sessions as webinars or podcasts and will be announcing more information shortly.
I have another question. Who should I contact?
We recognize that there will be multiple individual questions as a result of the cancellation. We are working diligently to respond to individual inquiries as quickly as possible. Please email christi@ilticconf.org with your question and please allow 10 business days for responses.  
What's New in Extended and Long Term Care?
March 29 – April 1, 2020 | Denver, CO
Join 1,000+ attendees at the ILTCI Conference to connect with others in all facets of the Extended and Long Term Care industry.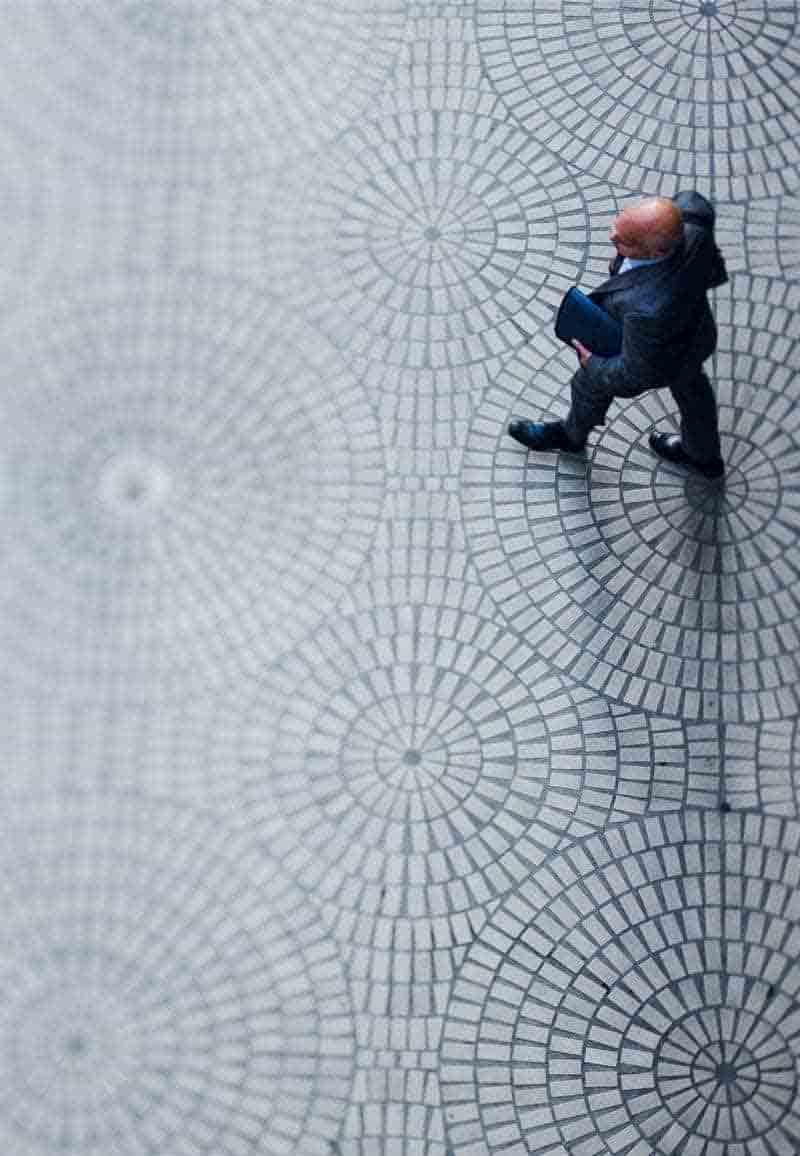 About ILTCI
The only conference in the US dedicated to connecting industry decision makers while providing 50+ educational sessions. Don't miss this once a year opportunity to be at the front of LTC developments.
Days Left Until the 2020 Conference
Where It's At
Sheraton Denver Downtown
1550 Court Pl, Denver, CO 80202