What's New in  Long Term and Extended Care?
March 8 – March 11, 2021 | Denver, CO
Join 1,000+ attendees at the ILTCI Conference to connect with others in all facets of the Extended and Long Term Care industry.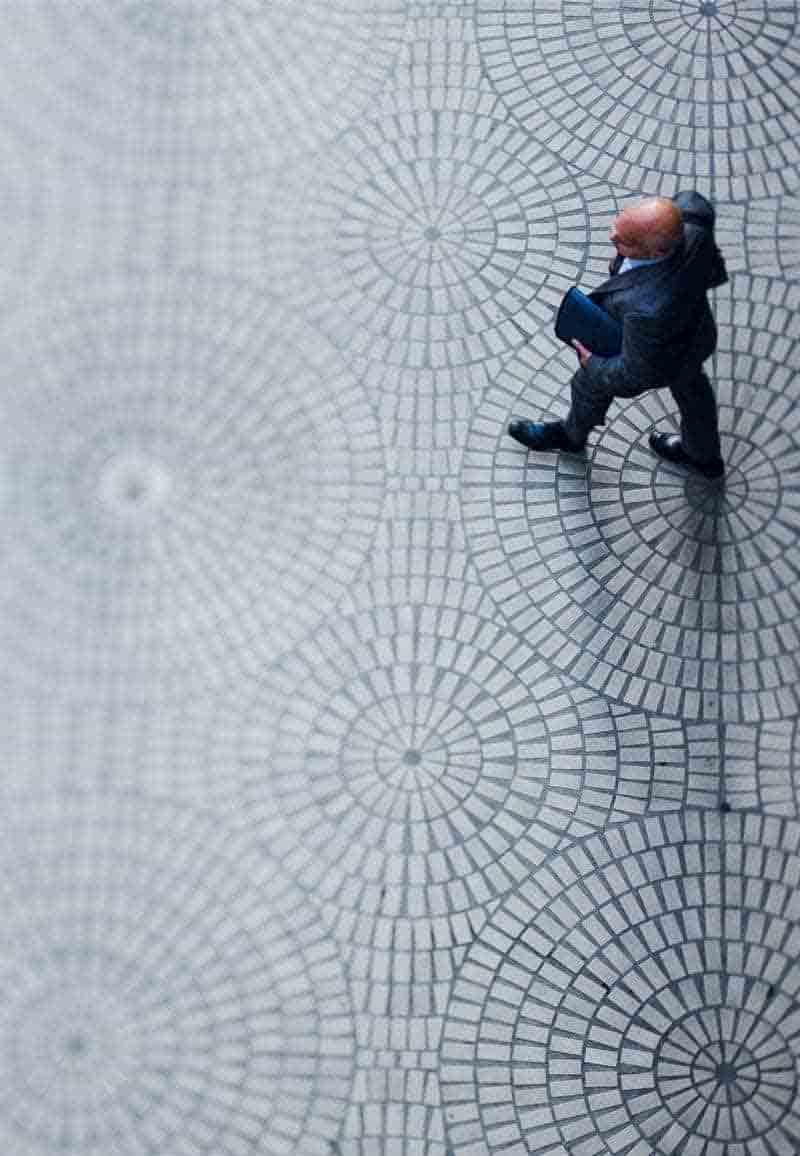 About ILTCI
The largest multidisciplinary Long Term Care conference in the US dedicated to connecting industry decision makers while providing dozens of educational sessions. Don't miss this once a year opportunity to be at the front of LTC developments!
Days Left Until the 2021 Conference
Where It's At
Sheraton Denver Downtown
1550 Court Pl, Denver, CO 80202