About ILTCI
The Premier Long Term and Extended Care Conference
The Intercompany Long-Term Care Insurance Conference Association, Inc. (ILTCi) is a public non-profit, charitable, scientific, educational tax-exempt public benefit corporation (501(c) (3). Your participation in our Annual Conference and support of our multiple initiatives helps a diverse group of Americans grappling each day with the impacts of our aging society.  We look forward to having you being part of our growing community as we work to make a difference.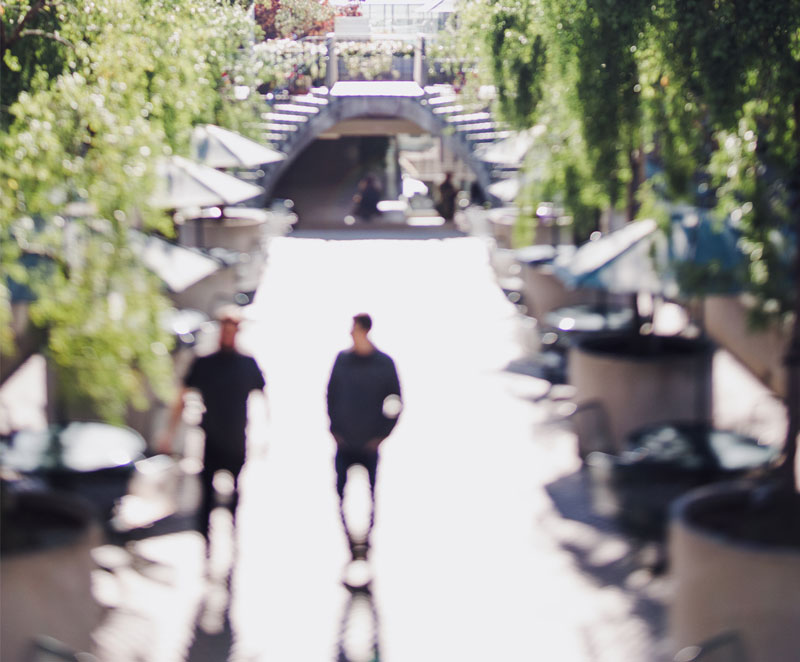 Our Primary Missions:
Provide educational events, including an annual conference for representatives of the long-term/extended care insurance community and other strategic allies, including providers, public policy institutions, professional organizations, federal, state, and local government agencies, and the public;

Provide networking opportunities for individuals with an interest in extended care issues including long-term-care insurance and/or financing options;

Facilitate communication, amongst the broad spectrum of industry thought leaders enabling them to share information about skills and skill development, current and/or proposed methodology, tools, technology, and organizational issues;

Increase public awareness of extended care needs and financing options;

Foster research, reports, meetings, and workshops addressing funding mechanisms for long-term and extended care services;

Foster alliances between public and private sectors to seek solutions for the catastrophic long-term care risks facing American society and to lessen the costs borne by federal and state governments under current funding mechanisms;

Foster alliances between public and private sectors to help educate the American public on the nature of long-term care risks and their financial implications.

ILTCI is a proud founding sponsor of the Limited & Extended Care Planning Center (LECP). The LECP Center is a NAIFA run center to equip insurance agents and financial advisors with informational and educational resources to help them plan for generational limited, extended and long-term care needs. The center connects financial advisors with industry experts in long-term care to meeting changing needs of a growing market. ILTCI is a key contributor in the form of subject matter experts and resources as well as providing content since the launch of the center earlier this year.
Be sure to visit the LECP site and subscribe to their blog .
Get in Touch
Need Exhibitor or Sponsor info? Looking for details on the upcoming conference? have an idea for a session or want to volunteer to speak? Let us know!