Actuarial & Finance Sessions

This track is proudly sponsored by Oliver Wyman.

The Actuarial and Finance track will provide education on current and emerging issues with the goals of cultivating innovation and dialogue between the actuaries and finance professionals.
ILTCI Opening Session

April 13th – 11am-12pm ET



How are you using technology to amplify human resources and ingenuity?  Are you ready to work with the next generation of sophisticated technology?  Is this the early dawn of a second renaissance? 
Thank you for joining the ILTCI Board of Directors and Executive Advisory Committee as we kick-off our 2021 Virtual Conference.  Our keynote speaker, sponsored by OneAmerica, will be ANDERS SÖRMAN-NILSSON global futurist and innovation strategist.  His insights pertaining to the past year and where we can go from here sets the tone for our 2021 Virtual Conference.
The Long Term Care Industry in a Post COVID-19 World
April 13th – 2-3pm ET



In this session, we will review shorter term impacts of COVID-19 and then pivot to speculation on longer term changes to the LTC industry due to COVID-19 and other economic factors (e.g. American Rescue Plan, $15 minimum wage, etc). Discussion will focus on impacts and risks associated with various actuarial assumptions that correspond to these changes.
Speakers: Rachel Erne (PwC), Nick Sheahon (Genworth), Juliet Spector (Moderator, Milliman)
This session is proudly sponsored by: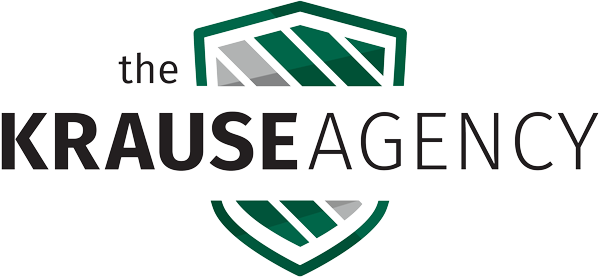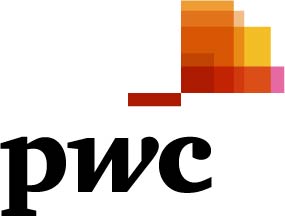 Modeling a Public Long-Term Care Program
April 13th – 3-4pm ET
This session will compare and contrast actuarial modeling of public LTSS programs to traditional private standalone and hybrid benefits. The panelists will use Washington's LTSS Trust Program as a case study, providing background on the program as a whole, as well as on the methodology and assumptions used in performing feasibility and actuarial studies for the program.
Speakers: Eddie Armentrout (Actuarial Research Corporation), Chris Giese (Moderator, Milliman), Annie Gunnlaugsson (Milliman), Matt Smith (State of WA)

Practical Artificial Intelligence and Predictive Analytics for LTC Actuaries
April 20th – 3-4pm ET
This session will delve into applications of AI (artificial intelligence) and PA (Predictive analytics) that can improve assumptions and provide insights in the LTC space.  We will compare and contrast these applications with current approaches. 
 Our speakers will cover:
– How carriers can more quickly adopt predictive analytic methodologies and more easily overcome common barriers to the use of these methodologies. 
– How actuarial expertise, data science, and technology expertise can be combined and used to set actuarial assumptions. 
– An overview of methods for selecting and fitting model parameters, detecting improvement trends, working with smaller data sets, and validating projections.
– How to deliver impactful pre-claims interventions on at-risk populations by better understanding policyholder profiles, predicting their behaviors and targeting the right interventions.  
Speakers: Geoff Keast (Montoux), Patrick MacLyman (OliverWyman), Mike Rustemeyer (Moderator, OliverWyman), Erik Wenzel (Assured Allies)
This session proudly sponsored by:

Risk Management as it Related to Actuarial Models
April 27th – 3-4pm ET
This session will discuss different implications from a risk and model validation perspective between claim cost models and first principle models, and key components of model validation under LDTI and implications for LTC. In addition, the session will discuss practical model governance and risk management considerations.
Speakers: Jennifer Caplin (PwC), Sisi Wu (Moderator, Genworth)
This session proudly sponsored by:

Guaranty Association Considerations: Recent Developments & What You Need to Know
April 29th – 3-4pm ET
Join us for a roundtable discussion of guaranty association considerations with perspectives from a variety of stakeholders. People close to the issues will share their perspectives and insights and participate in an audience Q&A.
Speakers: Vince Bodnar (Moderator, OliverWyman), Ralph Donato (LTCG), Caryn Glawe (Faegre Drinker), Pamela Olsen (Pamela Epp Olsen Law)