2020 Charity - USO
Visit the USO Booth in the Exhibit Hall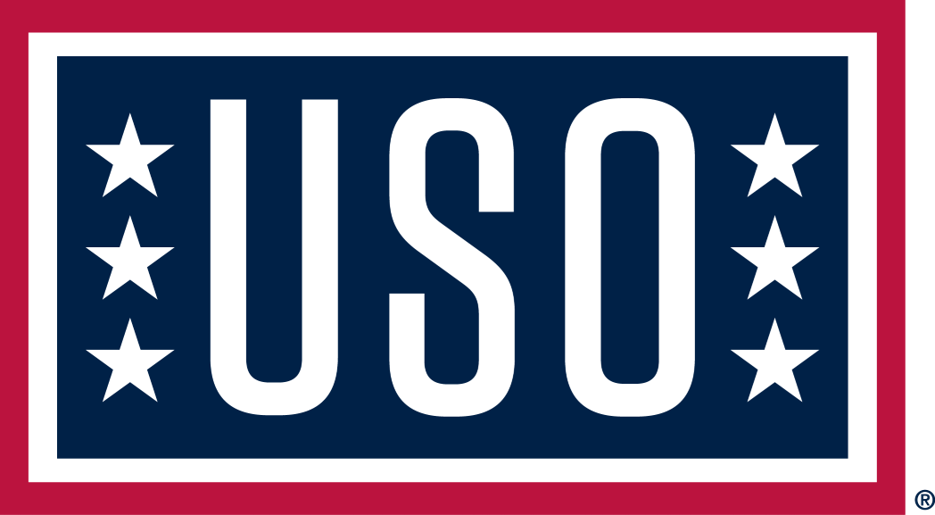 Denver USO serves more than 180,000 service members, retirees, and family members through our center in Denver International Airport (DIA), and our out reach programs covering Northern Colorado into Southern Wyoming.
Some of our programs include:
Coffee breaks: social networking/connecting, bringing military spouses together to discuss topics supporting military life
Unplugged: family game night, designed to bring families closer together while playing board games
Couples Nights: an interactive night on the town to bring couples closer
Bob Hope Reading Program: reading and recording stories for the deployed service member
No Dough Dinner: Monthly free catered dinner for service members/ family members
Game Day Tickets: we work with various organizations to provide tickets for NFL, MLB, and NBA games in the area
Deployment Ceremonies: We have roughly 200 National Guard Soldiers deploying each year to various locations. We support the deployment ceremonies by providing goodies, deployment bags, and cake.
Funds received from the ILTCI conference will go towards enhancing the above mentioned programs, along with continuing our free snacks within DIA. We anticipate an 11% growth rate in our program numbers for 2020. 
Please stop by our USO Booth in the exhibit hall to learn more about the USO and make a donation. 
Thank you for "Being the Force Behind the Force!"