Keynote Speaker Jeff Kreisler
Sponsored by Independent Living Systems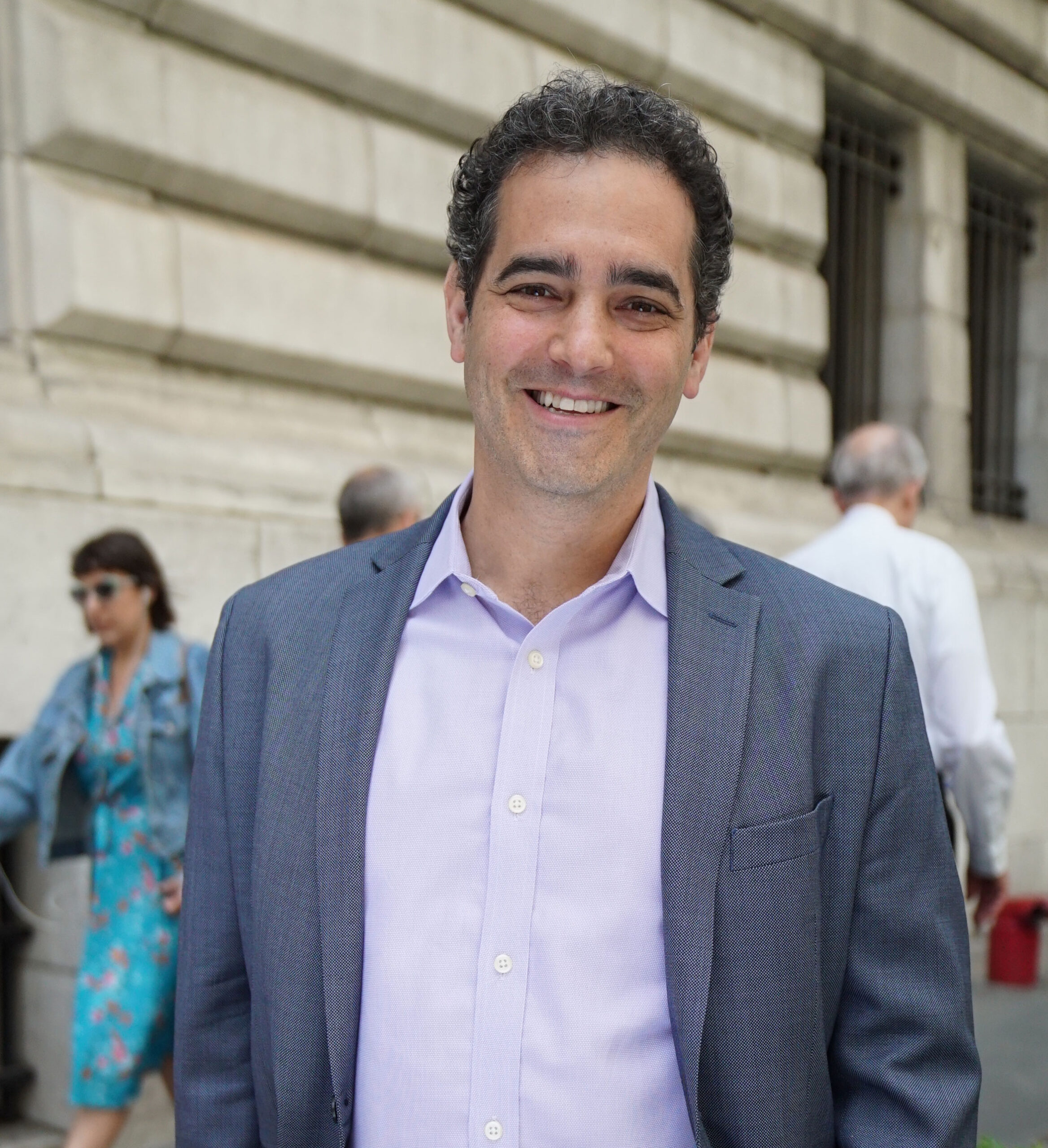 Jeff Kreisler is just a typical Princeton educated lawyer turned award-winning comedian, best-selling author and champion for behavioral science. He uses research, real life and humor to understand, explain and change the world.
Jeff's second book – Dollars and Sense: How We Misthink Money and How To Spend Smarter – is available in 23 countries and was dubbed Best Business Book of the Year by Business Insider, Investopedia, Huffington Post, Audible, and the Washington Post ("A brilliant and accessible look at behavioral economics").
He is Head of Behavioral Science for JP Morgan Chase and Founding Editor of PeopleScience, a thought-leadership platform for applied behavioral science. He won the Bill Hicks Spirit Award for Thought Provoking Comedy, writes for TV, politicians & CEOs, has appeared on CNBC, CNN, FoxNews, MSNBC, CurrentTV, Sirius/XM and at events across most of this planet.
The New York Times calls him "Delectable," The Economist said his was "A truly special event" and his kids still think he's "cool." His first book was the satire Get Rich Cheating.